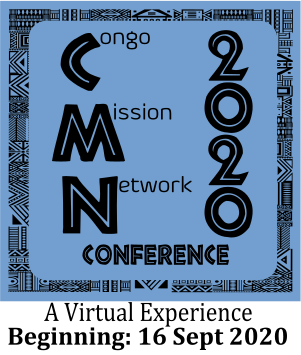 We are pleased to announce the Congo Mission Network will host a Virtual Annual Conference in the fall of 2020. It will begin Sept. 16 with a pre-taped online worship service and introduction involving participants from across the U.S. and the Democratic Republic of Congo. Later sessions will focus on a range of timely topics. The CMN Steering Committee is planning the 2020 virtual event now. All are welcome.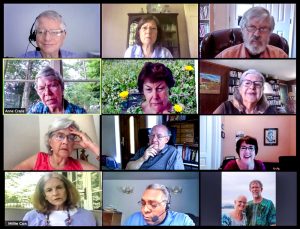 The theme of the conference is "Unity, Justice and Reconciliation in the U.S. and Congo: Christian Faith in the Time of COVID-19." You can download the Sept. 16 session and watch it at your leisure. Subsequent sessions, to include interactive and pre-taped components, will take place every three or four weeks, on a schedule to be announced. We will delve into timely issues near to the hearts of Presbyterians in the U.S. and the DRC. Each session will be adjusted to give program time to viewers in both countries. Recordings of sessions will be available.
Session topics will include:  Healthcare; Theological Reflections on Racism; Community Development; Education; and Worship in the time of COVID-19, among others. Notable speakers from both our countries will provide expertise, wisdom and updates. Session formats will be interactive, including both live and pre-recorded speakers and music, with time for participants across the globe to participate.
We will explore topics through the lens of the Belhar Confession, written in South Africa in 1982 in response to Apartheid and added to PCUSA Book of Confessions in 2016. As the coronavirus pandemic has laid bare the inequalities that exist worldwide, at least in part as a result of racism and colonialism, we will examine our past with brokenness and seek a path to a better future.
Please check here back at https://congopartners.org  in early August to register and for more complete information.