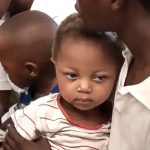 Please join the Congo Mission Network Conference on Saturday, Jan. 29, for the fourth and last of its 2021-22 series of virtual mini conferences. The session, which is free, will highlight how protection of vulnerable children meets community development at the grassroots level.
Start times Jan. 29 will be: 6 a.m. Pacific Time, 7 a.m. Mountain Time, 8 a.m. Central Time, 9 a.m. Eastern Time, 3 p.m. Kinshasa Time, and 4 p.m. in the Kasaïs. You will receive a link a few days before. To register, click here.  The session will last about two hours.

This session will integrate themes of community development and congregation-based protection of vulnerable children by the Presbyterian Church of Congo (CPC).
While the presentations will be introduced by Rev. Marcel Tshibemba who is the Legal Representative of the CPC in East Kasai and concluded by the General Secretary of the CPC, Rev. Jean Tshidinda, the speakers and topics will be:
—The Rev. Benoît Mingedi, Coordinator of the CPC Ministry for Vulnerable Children (CPOEV)
—Mr. Medi Kanda, Coordinator of Project for Development in the East Kasai (PRODEK)
—Elder Victorine Manga, Coordinator of the CPC Program for Village Savings and Loans Associations (VSLA)
At a time of economic crisis and war thousands of children in the Kasai have been separated from their relatives. Most live in brutal and lonely circumstances. The Rev. Benoit will speak on the CPC's shift to a new, congregation-based model for protection, care and reintegration of vulnerable children. Mr. Kanda of PRODEK and Ms. Manga of the VSLA will show how their work helps strengthen the economic capacity of households at the grassroots level. All of these ministries strengthen one another particularly around vulnerable children.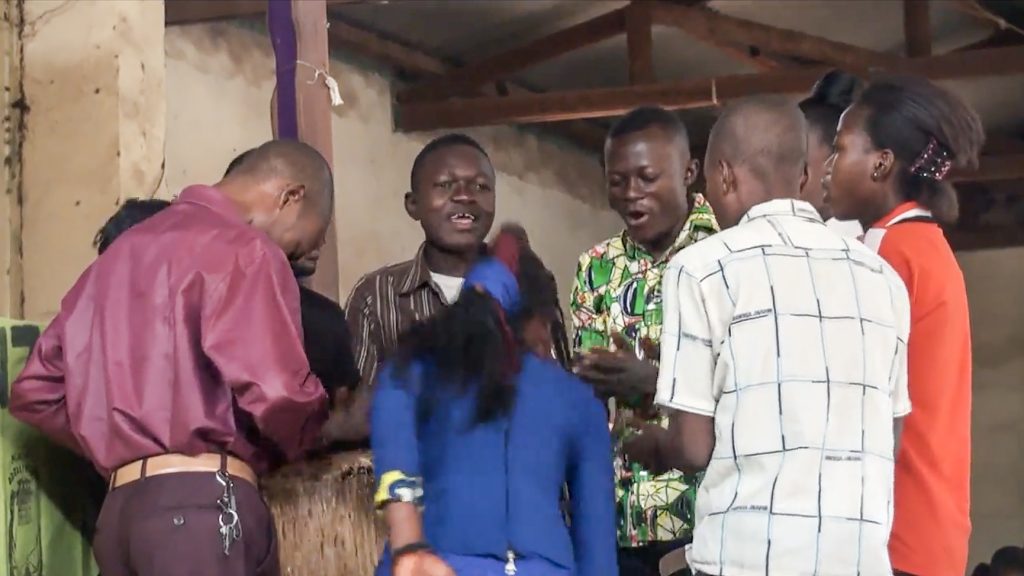 To register free of charge, please visit our Registration Page.  We will send you a link a day or two before the session. If you registered in 2020 or later, no need to register again.
Co-conveners this year are the Rev. Bill Reinhold (also co-convener in 2020-21) of Bridgewater, VA., the Rev. Dr. Simon Kabue, Rector of the Sheppard & Lapsley Presbyterian University (UPRECO) at Ndesha, and the Rev. Isaac Kalonji of Kinshasa, President and Legal Representative of the Presbyterian Community in Kinshasa. Our format is like that of the well-attended Congo Mission Network Conference in 2020-21.