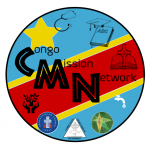 Please join the Congo Mission Network Conference on Saturday, Nov. 13, for the third of its 2021-22 series of mini conferences: "Christian Literature: How it Is Used in Every Aspect of the Church's Work."  The serious shortage of Tshiluba Bibles in DR Congo will also be addressed.
This free, virtual, interactive event will be the third of four CMN mini-conferences this fall, featuring on-the-ground specialists in sessions that last about one and a half to two hours. Please note the new start times following the return to Standard Time. Start times Nov. 13 will be: 6 a.m. Pacific Time, 7 a.m. Mountain Time, 8a.m. Central Time, 9 a.m. Eastern Time, 3 p.m. Kinshasa Time, and 4 p.m. in the Kasais. We will send a link a few days before.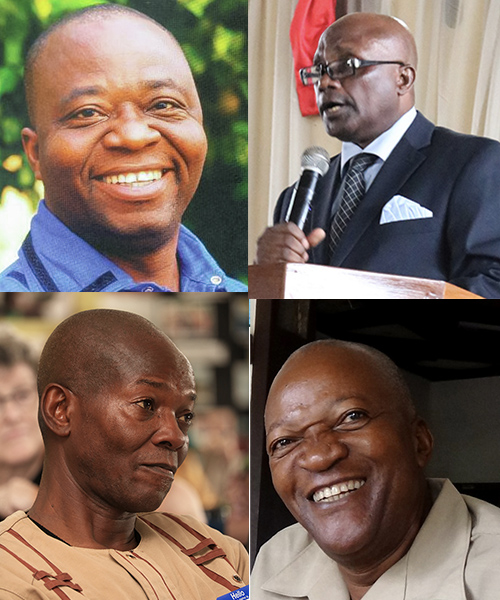 Speakers and topics will be:
— Mr. Simon Ntumba, Director of the Presbyterian Published Company of the Kasai (IMPROKA), who will speak about the need for Tshiluba Bibles
–The Rev. Tshala Kanda Stéphane, Director of the Alex Booth Biblical Institute in Kinshasa, who will speak about the needs for literature in the Lingala language.
–The Rev. Dr. Simon Kabue Mbala, Rector of the Sheppard & Lapsley Presbyterian University (UPRECO),
–The Rev. Kabala Mboyamba, Director of Evangelism of the CPC, who will speak about Tshiluba literature.
In DR Congo, there is a critical shortage of all Christian literature. This includes Bibles in both the Tshiluba and Lingala languages, hymnbooks, books on organization of the Church, and children's books.
The topic and date for the final session is:
December 11: "Local Communities, Agents of Social Transformation." It will focus on both community development and care of vulnerable children. Please come!
Co-conveners this year are the Rev. Bill Reinhold (also co-convener in 2020-21) of Bridgewater, VA., the Rev. Dr. Simon Kabue, Rector of the Sheppard & Lapsley Presbyterian University (UPRECO) at Ndesha, and the Rev. Isaac Kalonji of Kinshasa, President and Legal Representative of the Presbyterian Community in Kinshasa. Our format is like that of the well-attended Congo Mission Network Conference in 2020-21.
To register, please visit our Registration Page.  We will send you a link to attend each session. If you registered last year, no need to register again.