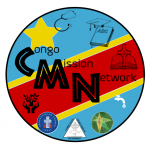 Please join the Congo Mission Network Conference on Saturday, Oct. 16, for the second of its 2021-22 series of mini conferences:  "Environmental Education on Climate Change and its Effect Particularly on the DRC."
This free, virtual, interactive event will be the second of four CMN mini-conferences this fall, featuring on-the-ground specialists in sessions that last about one and a half to two hours. Start times Oct. 16 will be: 7 a.m. Pacific Time, 8 a.m. Mountain Time, 9 a.m. Central Time,  10 a.m. Eastern Time, 3 p.m. Kinshasa Time, and 4 p.m. in the Kasais. We will send a link a few days before.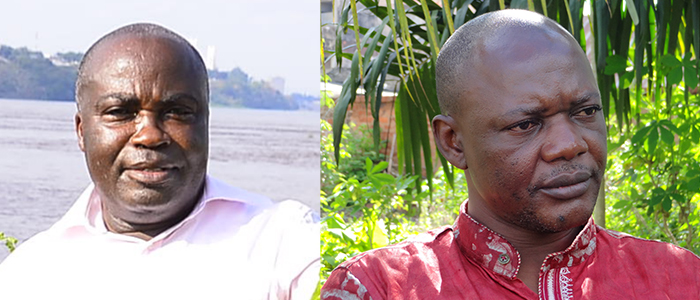 Speakers will be the Rev. Mudekereza Nsibula, leader of the Environmental Discipleship Ministry of the Presbyterian Community of Kinshasa (CPK), and the Rev. Sylvain Kazadi of the Presbyterian Community of Congo (CPC). They will discuss the devastating impact of climate change in the Democratic Republic of Congo and steps the church is taking.
New approaches by the church give people important coping tools. The Rev. Nsibula teaches that sustainable agriculture and stewardship of the environment are forms of Christian witness. One example is vertical bag gardening, which allows families to raise crops in a very small area, combatting both hunger and problems of crowding in cities.
As Mission Co-worker Jose LaMont Jones put it,  Rev. Nsibula teaches that work is based on the understanding that humankind has been assigned to be stewards of God's creation. "Our stewardship has implications for justice of all peoples and the interconnected nature of all living and nonliving things. Rev. Nsibula is designing and implementing a program that addresses food, electrical energy, peace, and stability issues as participants are led to see our biblical calling to participate in God's creation through the care of our world and each other."
Topics and dates for the other sessions are:
November 13: "The Church's Work with Vulnerable Children"
December 11: "Christian Literature: How it Is Used in Every Aspect of the Church's Work."  The serious shortage of Tshiluba Bibles will also be addressed.
Co-conveners this year are the Rev. Bill Reinhold (also co-convener in 2020-21) of Bridgewater, VA., the Rev. Dr. Simon Kabue, Rector of the Sheppard & Lapsley Presbyterian University (UPRECO) at Ndesha, and the Rev. Isaac Kalonji of Kinshasa, President and Legal Representative of the Presbyterian Community in Kinshasa. Our format will be like that of the well-attended Congo Mission Network Conference in 2020-21.
To register, please visit our Registration Page.  We will send you a link to attend each session. If you registered last year, no need to register again.